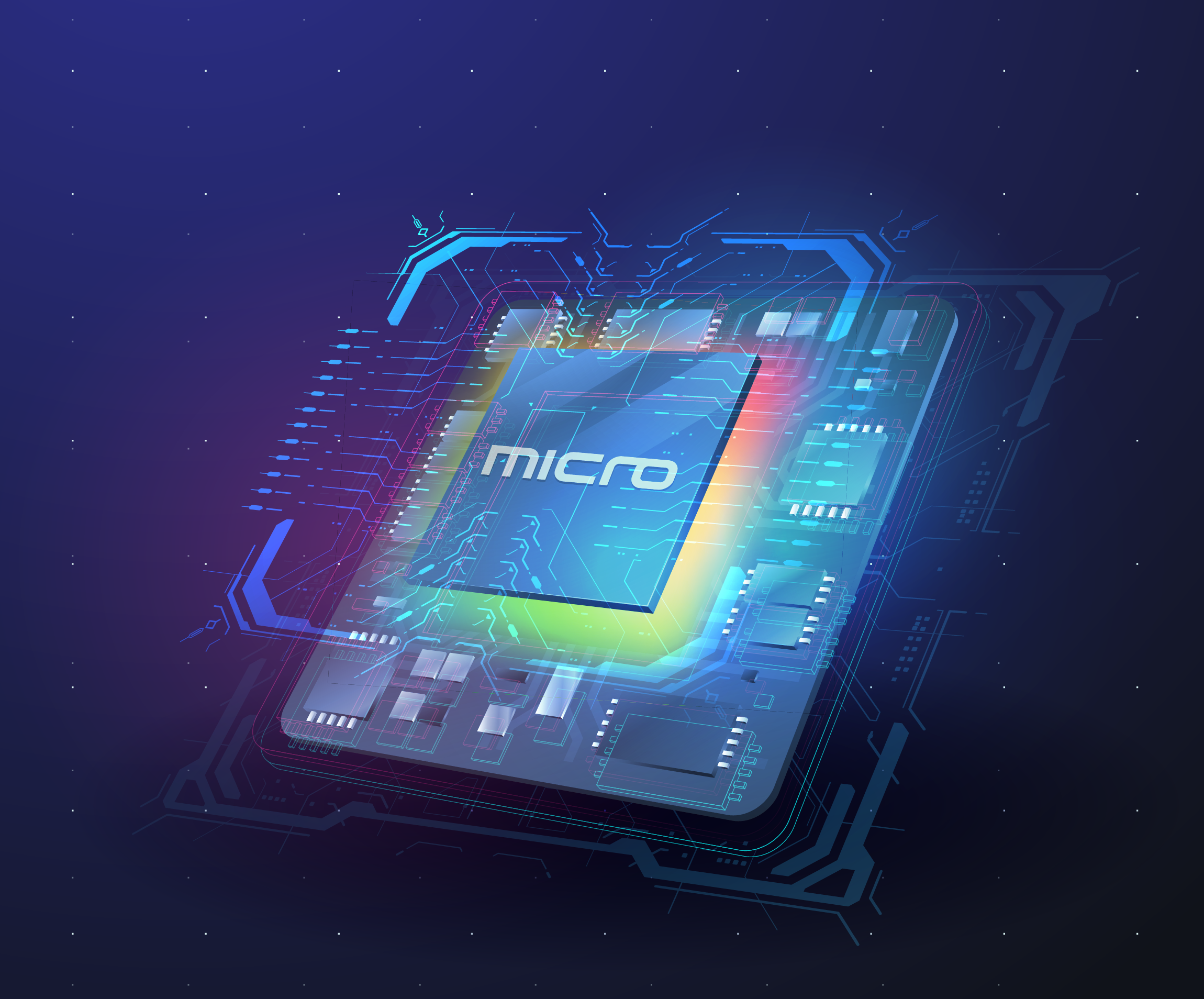 Experience the industry leading network gateway...
for free
From home labs to mid-sized businesses, enjoy the best RG Nets has to offer with the micro rXg. Establish your network, customize your setup, and watch performance skyrocket. Keep your rXg free forever, or pay as you grow, with dozens of features built to fit every workflow.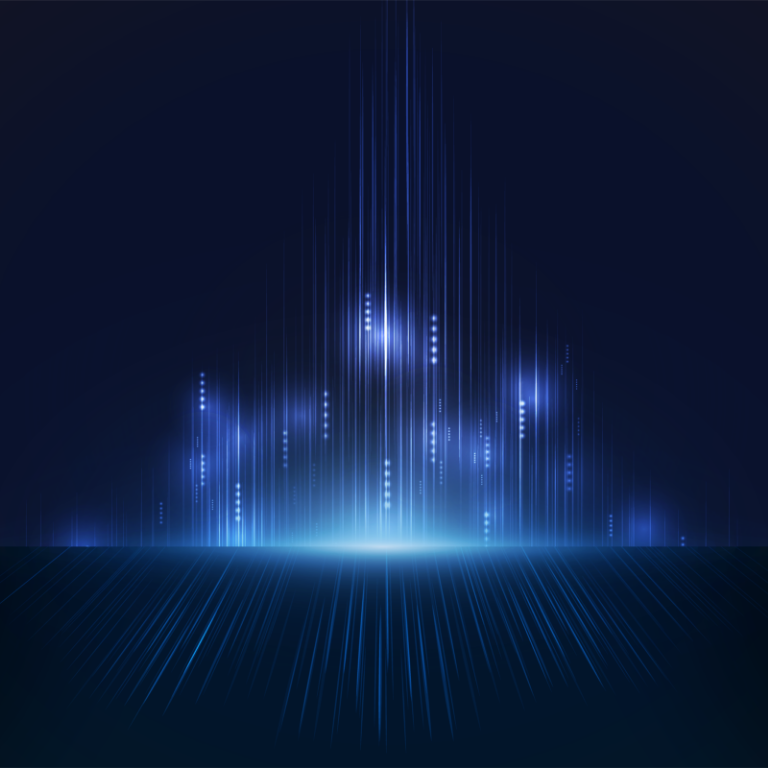 The rXg
The rXg is RG Nets' feature-rich, next-generation, revenue generating network gateway. Equipped for VoIP, IoT, Cloud, wireless, and all contemporary network applications, the rXg allows network administrators to affordably deploy a streamlined, high-performance personal or buisness network. Connect and manage networking equipment, end-user devides, and all of your third-party applications. Complete customization, absolute scalability, fine-tuned data collection, and integrated billing make the rXg the last network gateway your company will ever need.
Can a gateway like the rXg keep up with my end-user base?
Can a gateway like the rXg keep up with my end-user base?
The rXg is purpose-built to help service providers scale. As you read this, RG Nets rXg is currently deployed at scale by 3 of the 6 largest US telecommunications companies, runs the guest networks of 2 of the 4 busiest US airports, and keeps sports fans connected at 2 of the 3 largest stadiums in the United States. At every step of development, RG Nets techs have been growth-minded - and users have noticed! The rXg was "built by... guys who lived the headache and went on to not only attack, but slay the dragon," of network management. As our users have said, "with thousands of instances deployed over a decade at some of the largest, most complex environments in the world, [trusting the rXg's efficacy] was not about faith, it was about demonstrable facts..."
Cookies help us deliver our services. By using our services, you agree to our use of cookies.