RG Nets is an engineering-driven organization committed to making all things networking better, from the subscriber to the core. We're a bunch of networking folks who build bigger, badder and better networking products that networking folks use to make their networks better. We like networks, to be sure. We're also a little different than most small tech companies; we're fully distributed and remote, yet quite possibly more collaborative than any team on which you've worked. Like many tech companies, we work hard, we work fast, and we are constantly driven to do more; unlike many tech companies, each member of the team has the ability to directly contribute to the success of the entire organization. We pay competitively, we promote appropriately, and our benefits are without rival.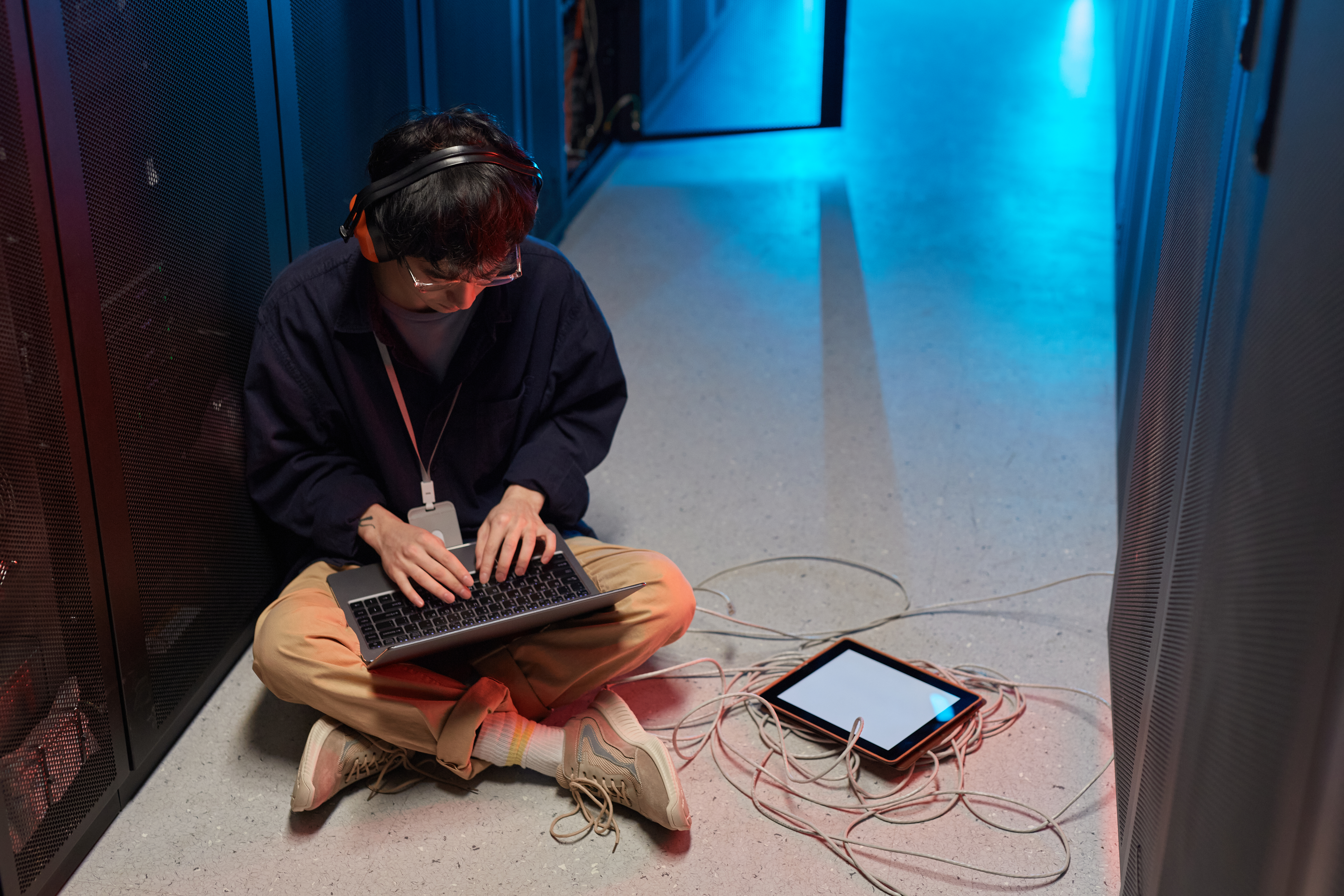 We also make a product that runs some of the largest networks in the world, including critical infrastructure for 3 of the 6 largest Service Providers in the U.S., some of the largest public venues in the world, the busiest airport in North America, and many of the hotels where you've stayed the past decade or so. You may not have ever heard of us, but we've been working with you and your friends & family so many places you've been for the past decade or so.
In short, we're not your typical tech company.
RG Nets is always hiring. If you think you might want to work here, please follow us on Reddit, subscribe to our YouTube, check out our LinkedIn, register for, download, and install a free rXg. Please get to know what we are doing and why we are doing it. Then write a cover letter that specifially explains why you would like to work at RG Nets, Inc.
In which position are you interested?